A grad student's personal life is a simple one: life collapses into work and study. To escape the rigorous and demanding challenges of graduate school, I lose myself in three ways.
I connect with my beloved partner. . .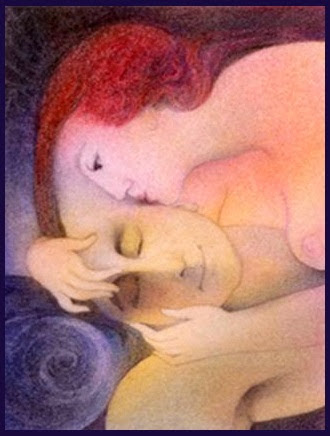 . . .
and nourish our relationship.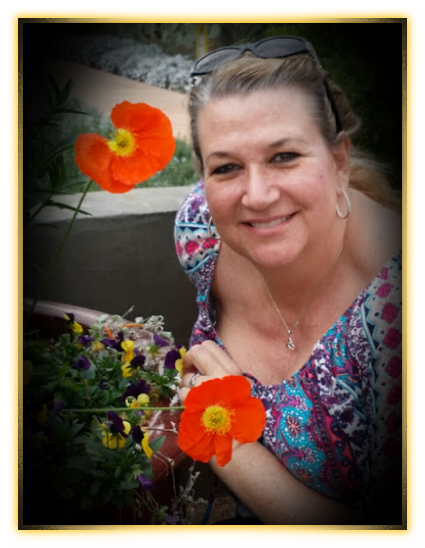 I fill my little studio with plants.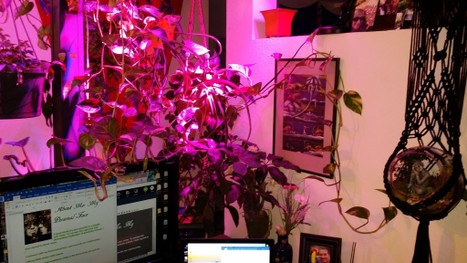 I practice moving meditation daily in the form of tai chi and chi gong.
... And I stack rocks ...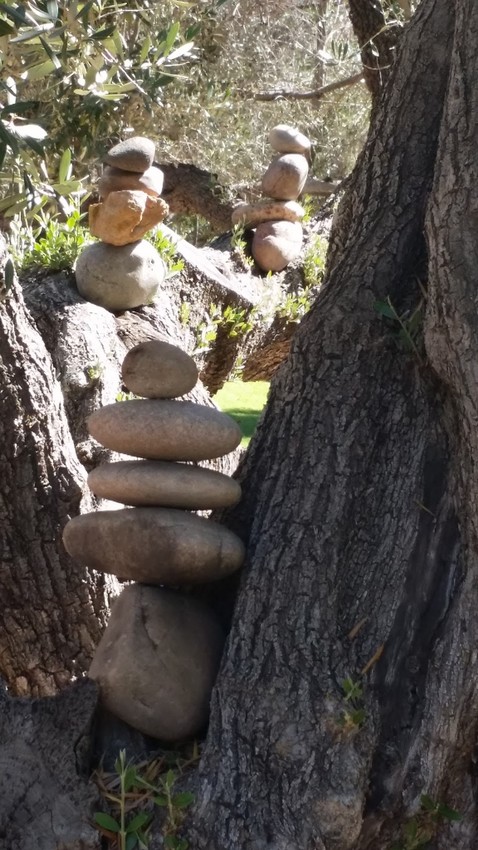 As each day dawns I practice positivity and seek to mindfully engage in each moment. I often fall short and in falling and failing and forgetting my way, I learn.